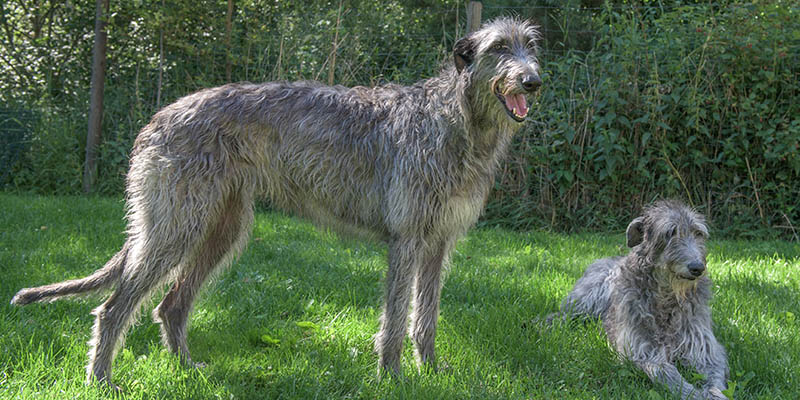 Welcome to the Swedish Deerhound Club!
We are aproximately 150 members and have a close relationship with the Norwegian Deerhound Club.  At our website you can find information about the breed along with a list of breeders and current litters.
This email address is being protected from spambots. You need JavaScript enabled to view it.
We have a new homepage!
We have worked long and hard and hope you'll like it. Please let us know what you think!
This email address is being protected from spambots. You need JavaScript enabled to view it.